Bean to Cup Coffee Machine
Bean to cup coffee machines make the freshest coffee because they grind the beans as you use them, with the grinder an integral part of your coffee machine. There are a number of different models available. Check out our guide to the right coffee machine for your needs.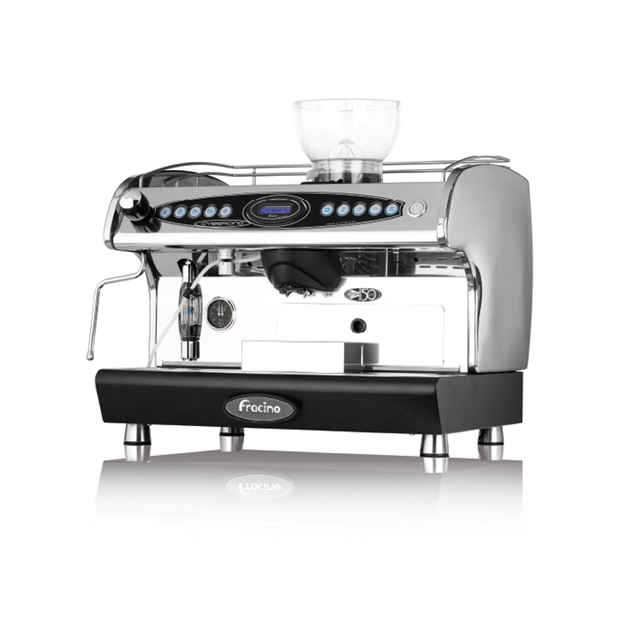 Creates the perfect espresso every time, without the need to be a highly trained barista. A bean to cup espresso machine made from high quality stainless steel. Simple and easy to use.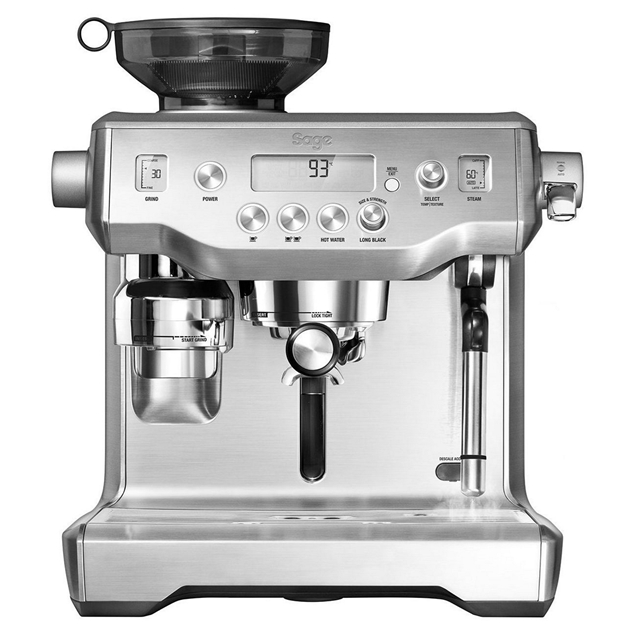 The Oracle bean to cup espresso machine from the Heston Blumenthal range for Sage.